How it works - 3 easy steps to the perfect gift
STEP 1 - ELECTRONIC OR PHYSICAL GIFT CARD
We offer 2 different gift card types. Choose between an electronic gift card (delivery via email) for instant gifting occasions or get your card by post and send it either to you or directly to your loved ones. Explore and select your favourite.
STEP 2 - SELECT THE AMOUNT
Be free to select your gifting amount from the dropdown, with available values from €50 to €1.000.
STEP 3 - PAYMENT
Buy a Georg Jensen physical gift card only or combine it with other products from our shop. E-Cards cannot be combined with other products. No matter what you choose, our convenient checkout offers a variety of payment methods and lets you finalise your purchase quickly.
More information about gift cards
For more information, please see our terms and conditions and FAQ.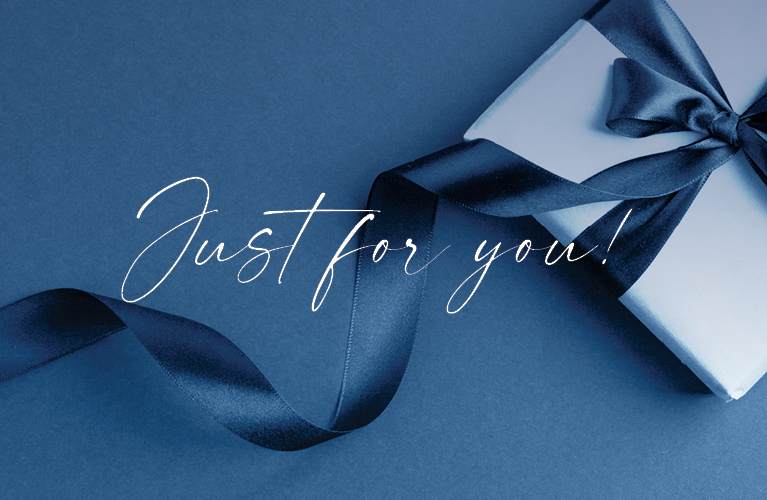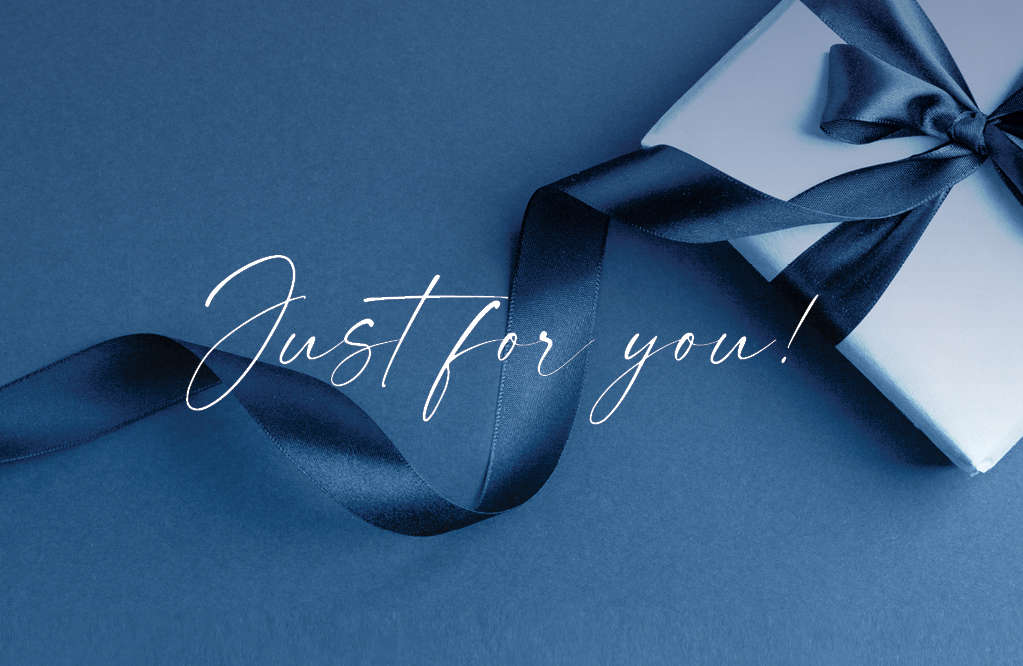 Check the balance of your Georg Jensen gift card
Gift card balance: