Christmas Collections
Discover our world of Christmas gifts and beautiful Scandinavian Christmas decorations.
stories
Learn more about our products, collections, designers, craftmanship and other stories from the Georg Jensen world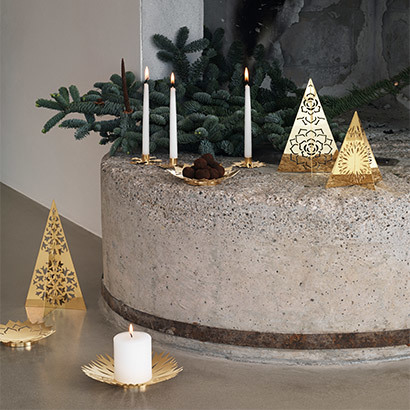 christmas
Celebrate Christmas with Scandinavian style
The unpacking of a box of treasured ornaments and decorating your home for Christmas is one of the season's most cherished rituals.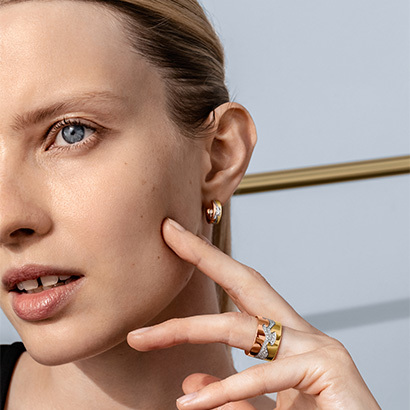 Explore
Discover your edges with the Fusion collection
Nina Koppel designed the Fusion rings in the 1960s as a series of end and centre rings that can be stacked in myriad ways. Find the combination that reflects your true self.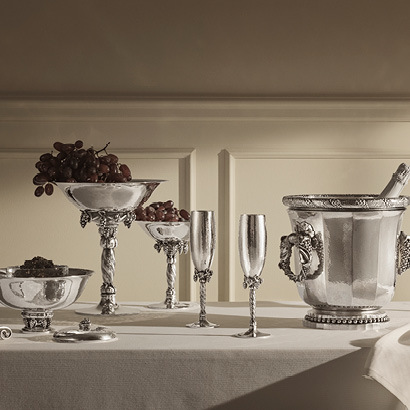 Masterpieces
Introducing Grapes masterpieces

Representing the very best in both artistry and craftsmanship, the new Grapes wine cooler and caviar bowl are spectacular expression of Georg Jensen's heritage and skill. Raised from single sheets of sterling silver, the surfaces of the masterpieces feature the distinctive hammer marks that subtly diffuse the reflection and give an otherworldly shimmer.