be inspired
Enter to this beautiful world of contemporary Scandinavian home decor and explore collections like Henning Koppel, Cobra, Bloom, and discover new arrivals.
Stories
Learn more about our products, collections, designers, craftmanship and other stories from the Georg Jensen world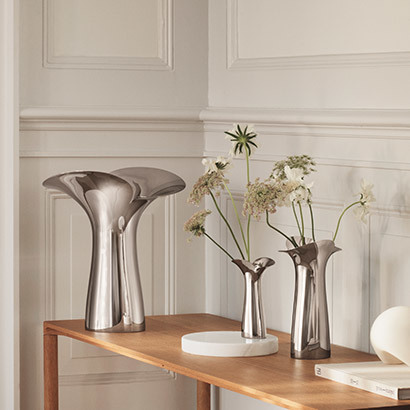 Collection
the Bloom collection
Designer Helle Damkjær's work stands firmly within the classic tradition of Danish modernism, with its minimal detail, organic shapes and pure functionality. Her collaborations with Georg Jensen have proved to be one of the company's most popular and enduring designs.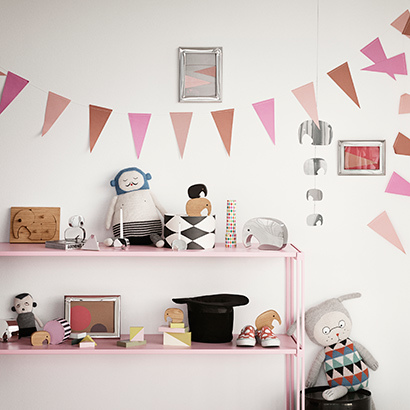 inspiration
For Children
You are never too young to enjoy great style! Georg Jensen's quirky elephant adds a touch of whimsical humour to a child's room whilst picture frames capture childhood's special memories.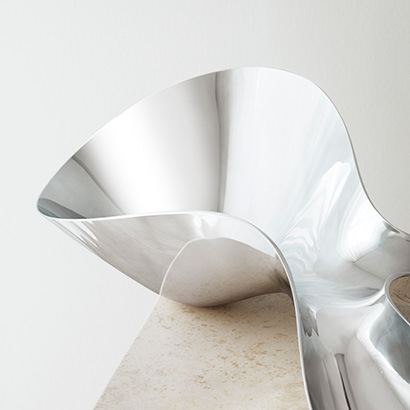 icons
A masterpiece in the making
More than a half-century after its design, an original Henning Koppel silver treasure finally comes to life. In 1954, the legendary Danish modernist, Henning Koppel (1918-1981), designed the spectacular piece 1041 for Georg Jensen: an undulating, ternary form that showcased his tell-tale organic curves and captured his sculptural vision of the contemporary.