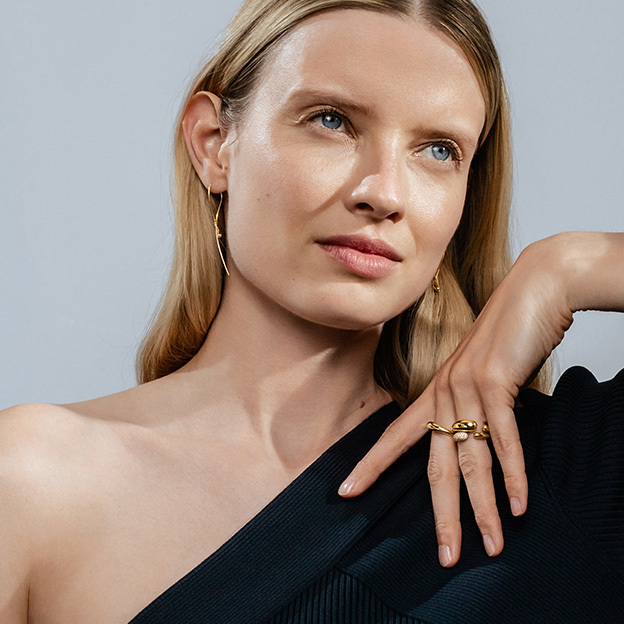 Explore
Timeless gold jewellery
The allure of gold has a truly timeless quality. Exquisitely crafted gold rings, necklaces, bracelets and earrings make gifts that will be worn and loved forever.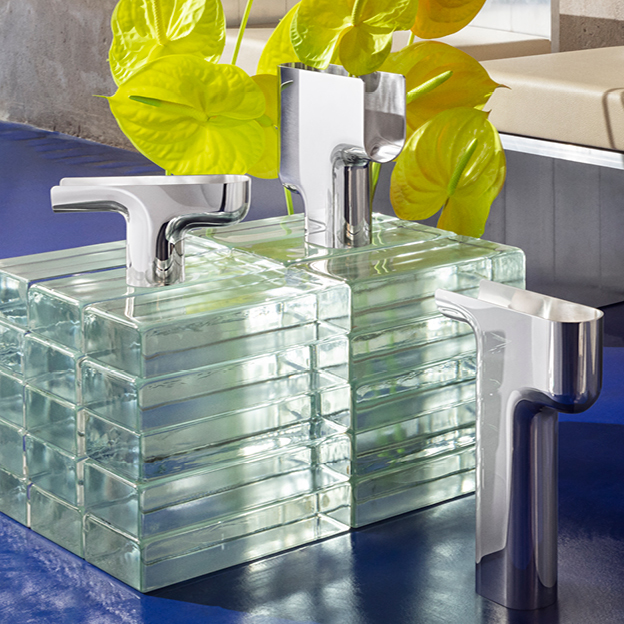 introducing
The Nendo vases
Award-winning Japanese designer Oki Sato, owner of Tokyo-based firm Nendo, is behind these sumptuous set of three silver vases. Crafted by experienced Georg Jensen silversmiths in Copenhagen, each piece is defined by a striking sculptural look.
Gifting is one of life's great pleasures. Explore our world of unique Scandinavian gift ideas and find the perfect gift whether celebrating a special occasion or simply saying I love you.
Sets of silver knives, forks, spoons, napkin rings and chopsticks make every meal a celebration.