Mercy Collection
OFFSPRING MERCY Earrings Set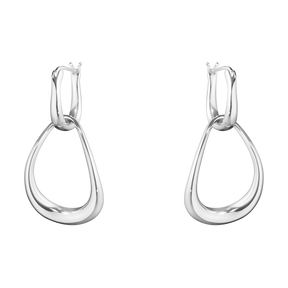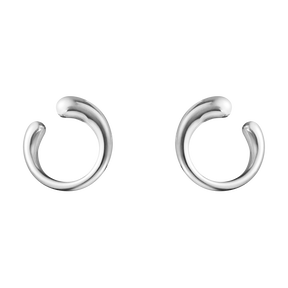 Earrrings | Fine and Modern Expression for Every Occasion. Find The Style to Suit Your Mood and Your Personality, Whatever The Occasion.
Whether dressing up for a party or going for a casual dinner, a pair of earrings will spiff up any woman who uses jewellery to reflect her own personal sense of style.
Product details
Shipping and returns
Notify Me
Notify me when this item is in stock online
We will send you an e-mail when it is in stock online.