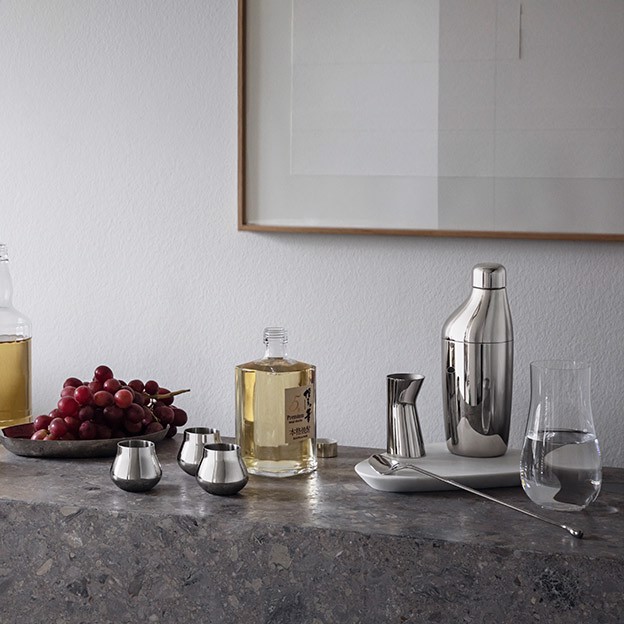 DINING & bar
The Sky Collection
Each item of the Sky Collection designed by Aurelian Barbry is a pleasure to hold. Indulge in the ritual of dining or enjoying your favourite drinks with your loved ones with casual yet sophisticated designs.
Whether it's the bond between mother and daughter, siblings or life-long friends, celebrate it with Georg Jensen's delicate and beautiful Offspring jewellery. This beautiful collection symbolises the true power of relationships.
Endless combinations of interlocking shapes, which allow you to design pieces that tell your own narrative. Fusion can symbolise a love story, a family relationship, or a life event by mixing the pieces in your own unique way.