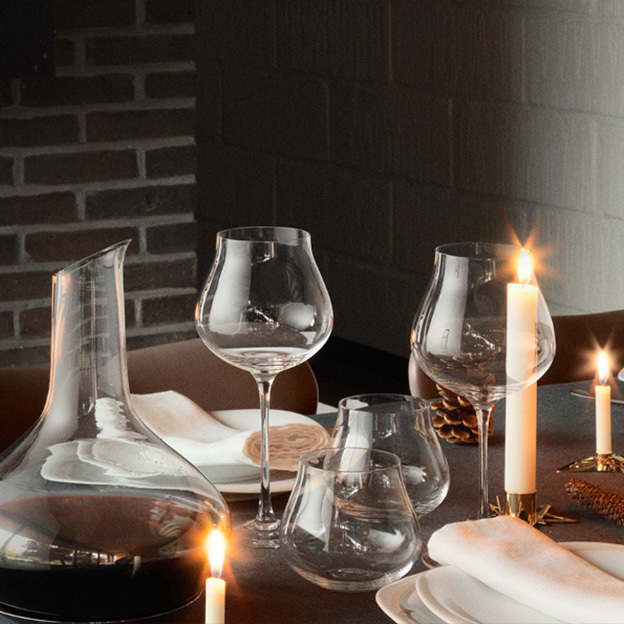 Wine & bar
Celebrate the new year
Find inspiration to welcome your guests into your home with beautiful and elegant barware pieces. Say cheers in style with Georg Jensen's sumptuous collection of barware accessories.
Whether it's the bond between mother and daughter, siblings or life-long friends, celebrate it with Offspring's range of necklaces, earrings and bangles that are delicately crafted to symbolise the true power of relationships.
This Christmas, give something truly special. By supporting the OCRF through the OCRF Heart Pendant, you can help fund the research that will help save women's lives. Click below to learn more.