CRAFTED WITH CARE
Exploring how Georg Jensen, a Danish design house with over 117 years of experience, celebrates the past — and looks to the future.
With a vast legacy creating deeply considered products, championing decades-old craft and delivering pieces that are made to last, Georg Jensen has positioned itself at the forefront of Danish design for over 117 years. In 2021, we proudly became a certified member of the Responsible Jewellery Council, which recognises our century-long position as a leading jewellery brand with strong commitments in respecting the environment, its workforce and society.
With exquisite silver pieces at the core, our designs are valuable and crafted with profound knowledge from precious and rare materials. That calls for mindful design processes, so that we create pieces that resonate for generations. We strive for responsible sourcing and production processes and consider many factors in the lifetime of a design, because we deeply care about what we put out.
We are strongly committed to developing long-term sustainability strategies for our core areas of operation and these are aspects that keep informing and shaping our commitment to sustainable production as a responsible and caring company.

What's more, we work with the UN Sustainable Development Goals to ensure efforts and practices align with global standards and focus areas for sustainable development. Highlighting this ambition, 2021 saw the launch of the first internal SDG Ambassadors.

Here we highlight how crafting designs with lasting appeal, carefully sourcing materials and cherishing our workforce are just a few of Georg Jensen's long-term commitments in running a strong and reliable business.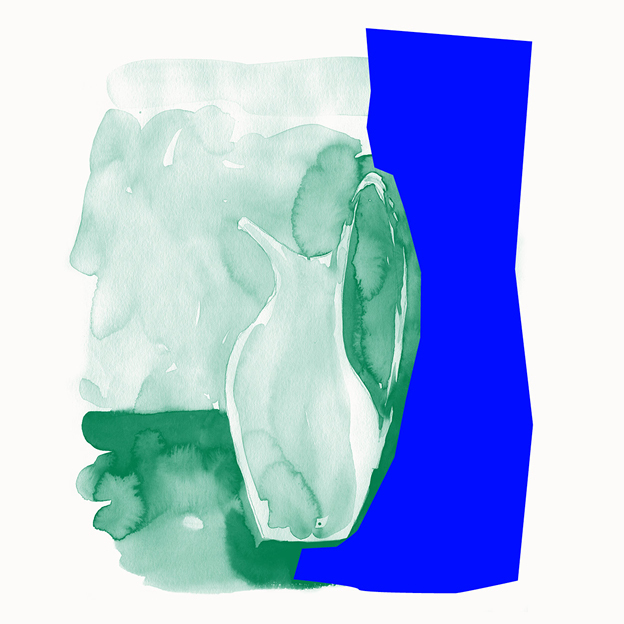 Creating pieces that can be enjoyed for life and passed down generations has been at the heart of Georg Jensen's work since the company's founding in 1904. A passionate silversmith, Georg Jensen opened his first workshop in the heart of Copenhagen, where he paved the way for the creation of an innovative and daring design language, based on collaborations with fellow designers and surrounding himself with highly skilled craftsmen.
It was not long before Georg Jensen became an integral part of Denmark's rich design history and his pieces came to symbolise the country's unique design language: favouring a simple and clean look, relying on durable materials and crafting functional, good-looking objects. Pieces that were celebrated over a century ago and stay ever more relevant today.
Celebrating Denmark's heritage, upholding the power of craft and building on a 117-year legacy, each Georg Jensen piece is a design to enjoy for life.
Mindful sourcing
Georg Jensen designs are based on highly valuable natural resources – including silver, steel, gemstones and diamonds.
A deep respect for their origin as well as an acclaimed level of craftsmanship is needed to shape and bend these raw materials into cherished objects of delight. Most importantly, all these natural resources are scarce so we must be aware of how our choice of raw materials may contribute to the risk of adverse impacts on human rights as well as the environment.
We choose our raw materials carefully, as we know it is our responsibility to ensure that Georg Jensen does not contribute directly or indirectly to human rights abuses or corruption, nor causes environmental harm at any point in our supply chain. This stance informs our work with suppliers, materials and production.
This translates into our ban on sourcing precious stones and materials that potentially contribute to the funding of armed conflicts. Our suppliers are either certified by the Responsible Jewellery Council, which is a comprehensive set of supply chain standards for the jewellery supply chain from mining to retail or provide assurance that the raw materials provided are sourced conflict-free. We work with certifications to build transparency and clarity throughout our processes and in 2021 we became certified by the Responsible Jewellery Council.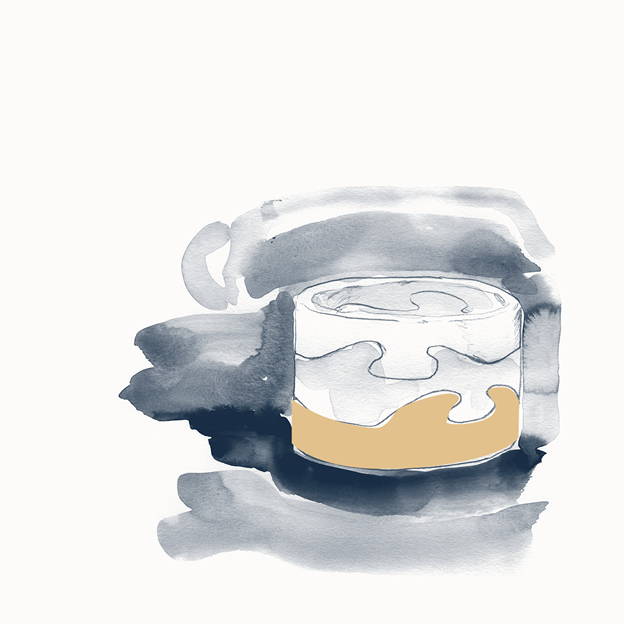 From 1 January 2023, 100% of Georg Jensen's newly crafted gold jewellery is made from certified recycled 18kt gold. The precious material, which retains the purity, look and feel of mined gold, is obtained by repurposing and refining previously mined gold.
This minimises our dependence on precious natural resources and reduces CO2 emissions related to gold jewellery production by more than 90%.
Explore all 18kt gold jewellery pieces, earrings, rings, necklaces and bracelets.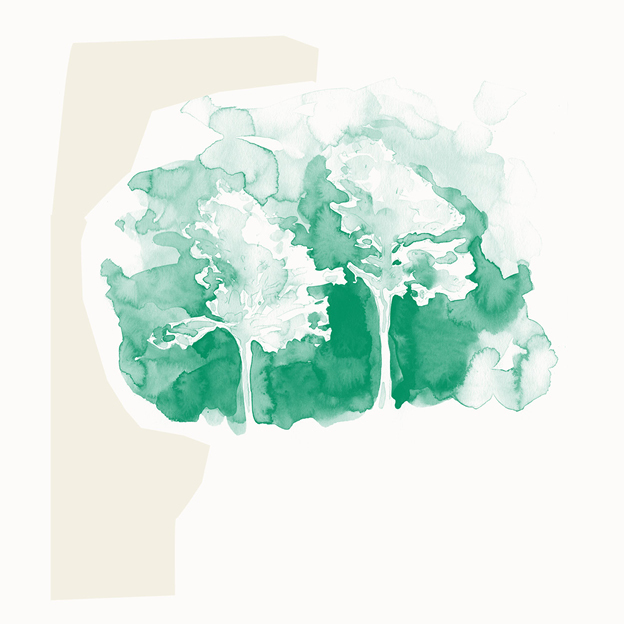 We proactively protect, respect and safeguard the environment and climate in daily business activities, seeking energy efficiency to minimize the negative impact on the climate and improving waste reduction and recycling. One such example is our activities for handling the harmful materials and substances that stem from our production and how they are handled. In 2020, we reduced plastic waste for our chemicals and now completely recycle the plastic packaging by returning it to the chemical vendors.
Another example, closely related to our factory in Chiang Mai, Thailand, is the annual event Plant for the Planet, a community gathering that has been taking place since 2009. Management from the factory and Georg Jensen Thailand, our staff members along with Government officers, Chiang Mai villagers and school students have planted trees to reduce global warming and preserve the green environment they live in. 79.000 trees have been plated in total, with seedlings supplied by local villagers and district foresters. We are currently in the process of setting goals and targets for lowering impact, minimizing waste, water and energy usage, etc. across company activities and operations.
You can read more about our other initiatives and efforts in minimizing impact and protecting the climate in our Sustainability Report 2021 here.
People first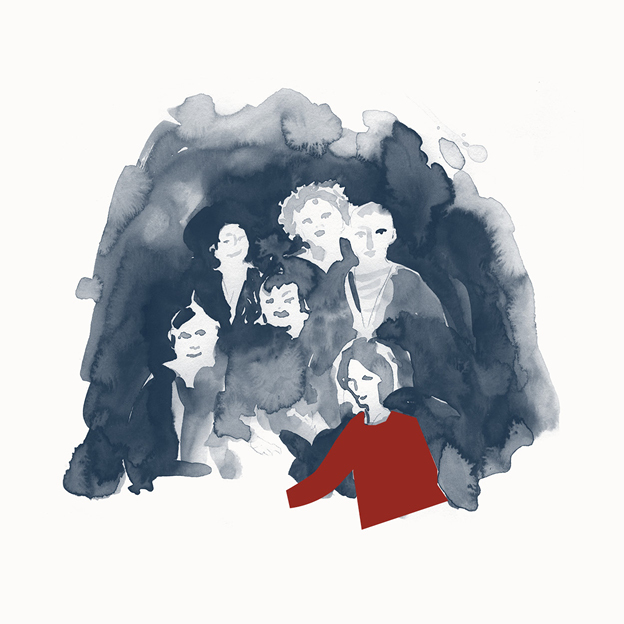 Collaboration has been at the centre of the development of both designs and business throughout our history. With Georg Jensen himself welcoming craftspeople into his silversmith, this tradition has been continued ever since. Collaborations between humans, between craftspeople and between experts are therefore integral to our ongoing development. This means we continuously work to centre human experiences and create a respectful and joyful work environment.
Our People-initiatives focus on the well-being of our employees and their families. One such result is the Employee Assistance Program, rolled out in Australia due to the dispersed reality of working during COVID-19 in 2020. The program prioritizes the mental health of our employees and works as a confidential telephone counselling support service, provided by a specialist company, to assist in work-related issues and personal challenges as well as general wellbeing and mindfulness tools. In Thailand, the Georg Jensen Scholarship program was created in 2015 to support the children and families of our local employees. Since 2015, 280 families have been supported and we are dedicated to continuously announce and implement many more initiatives to support, engage and aid our many employees across the globe.
You can read more about our other initiatives and efforts within our People Initiatives protecting in our Sustainability Report 2021 here.