Jewellery for every occassion
Discover the world of fine contemporary Scandinavian jewellery. 
Stories
Learn more about our products, collections, designers, craftmanship and other stories from the Georg Jensen world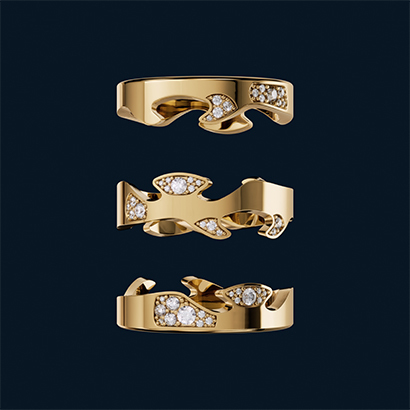 fusion
New Fusion designs
From a new diamond pattern, to bracelets, earrings and necklaces inspired by the original ring, the Fusion collection expands with a suite of striking new designs.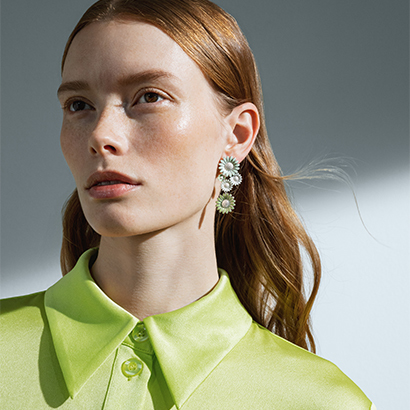 Daisy x stine goya
An icon reimagined
Featuring an updated and reworked design, where the flower's petals are slightly detached from one another and rounded on the edges, the Georg Jensen x Stine Goya collection reinterprets the original Daisy in a contemporary way.