How it works - 3 easy steps to the perfect gift
STEP 1 - ELECTRONIC OR PHYSICAL GIFT CARD
We offer 2 different gift card types. Choose between an electronic gift card (delivery via email) for instant gifting occasions or get your card by post and send it either to you or directly to your loved ones. Explore and select your favourite.
STEP 2 - SELECT THE AMOUNT
Be free to select your gifting amount from the dropdown, with available values from €50 to €1.000.
STEP 3 - PAYMENT
Buy a Georg Jensen physical gift card only or combine it with other products from our shop. E-Cards cannot be combined with other products. No matter what you choose, our convenient checkout offers a variety of payment methods and lets you finalise your purchase quickly.
You would like to use your gift card?
Find out more about how to redeem your gift card in the FAQs.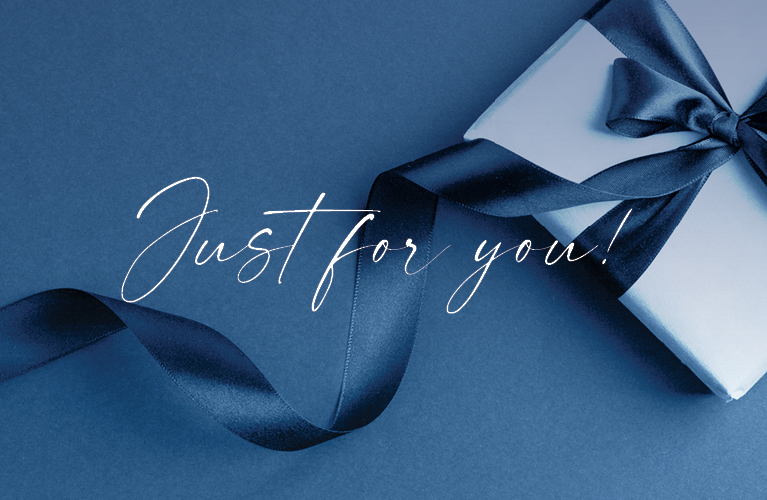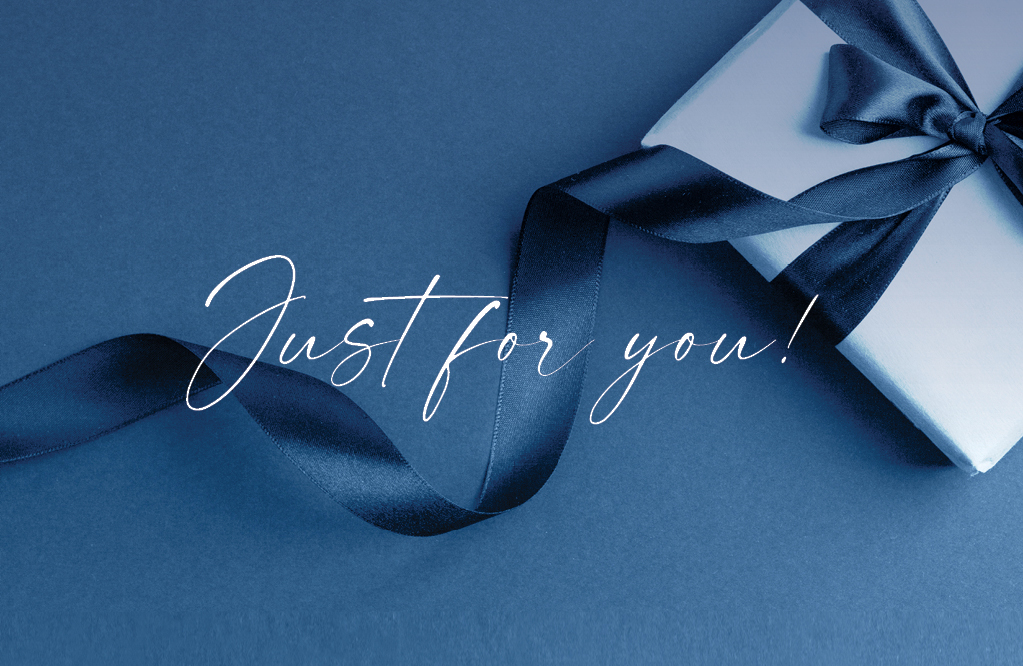 Check the balance of your Georg Jensen gift card
Gift card balance:
Gift Card policy
You may purchase a Georg Jensen Gift Card or a Georg Jensen Electronic Gift Card online at www.georgjensen.com/europe. When purchasing online, you will be required to confirm that you accept these Terms and Conditions.
A Gift Card can only be issued in the currency and in the amounts applicable on the website where it is purchased.
Gift Cards purchased via the website are issued in EUR. Gift Cards can only be redeemed against Georg Jensen products sold in the same currency.
You - or the person you have transferred a Gift Card to - can redeem the Gift Card online on the website. The Gift Card is not accepted in other Georg Jensen stores or by third parties selling Georg Jensen products.
Gift Cards shall expiry 3 years after date of purchase.
When using a Gift Card on the Georg Jensen online shop, you will be required to give the card number and the PIN which is revealed by scratching off the panel next to the card number on the back of the Gift Card (physical Gift Cards) or received by e-mail (Electronic Gift Cards).
When you use a Gift Card, the amount of your purchase including VAT will be deducted from the balance on the Gift Card. If your purchase totals less than the value of the Gift Card, any balance will be left as credit for you on the Gift Card to spend in the future. Change will not be given.
If the amount of your purchase exceeds the balance on your Gift Card, you will be required to pay the remaining price of the product by some other acceptable means for payment. You can use up to 3 Gift Cards for the same purchase.
You may obtain information about the remaining balance on the Gift Card by typing in the Gift Card number and the PIN in the above balance check module.
All refunds of goods or services purchased with a Gift Card will be made in accordance with Georg Jensen's refund policy. This does not affect your statutory rights. Any refunds will be issued as a new Electronic Gift Card or returned to your existing Gift Card. You may also exchange for other Georg Jensen goods in accordance with Georg Jensen's exchange policy and no cash refunds will be given.
You have a right to withdraw your purchase of a Gift Card purchased online within 30 days without explanation as further described under "Right of withdrawal" in these Terms & Conditions, so long as the Gift Card has not been used.
Georg Jensen is not responsible for any fraudulent use or misuse of the Gift Card. Any lost, stolen or destroyed Gift Cards cannot be replaced. Georg Jensen will cancel the value of a Gift Card if we fail to receive payment from the purchaser's bank or card company for the initial purchase of the Gift Card.
Georg Jensen is not liable for any other costs or expenses whether direct or indirect incurred to the purchaser except for the value of the gift card upon refund.
Georg Jensen reserves the right to amend these Terms & Conditions from time to time where we consider it reasonable and necessary to do so; an up-to-date version can be found on www.georgjensen.com/europe
If you have any issues with using your Gift Card, please contact Georg Jensen Customer Services.