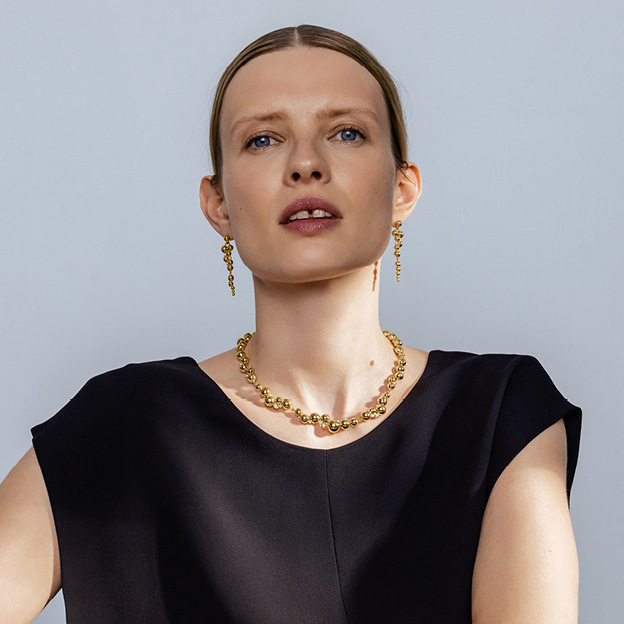 EXPLORE
Timeless gold jewellery
The allure of gold has a truly timeless quality. Exquisitely crafted gold rings, necklaces, bracelets and earrings make gifts that will be worn and loved forever.
Gifting is one of life's great pleasures. Explore our world of unique Scandinavian gift ideas and find the perfect gift whether celebrating a special occasion or simply saying I love you.
Sets of silver knives, forks, spoons, napkin rings and chopsticks make every meal a celebration.