For the eighth consecutive year, Georg Jensen is partnering with the Ovarian Cancer Research Foundation (OCRF) with a bold mission - to take us one step closer to a world where every woman, everywhere, is free from the threat of ovarian cancer. The bespoke Georg Jensen OCRF Heart Pendant is a symbol of Georg Jensen's commitment and ongoing support of the OCRF in funding critical research on the most lethal female cancer.
The Georg Jensen OCRF Heart Pendant draws inspiration from the fluidity of nature and is a special reminder of hope to you and those around you. The pendants are available in 18kt yellow gold and sterling silver. $200 from each 18kt yellow gold pendant sold and $50 from each sterling silver pendant sold, will be donated directly to the OCRF, which will go towards funding researchers to make life-saving discoveries including an early detection test and the development of a cure for ovarian cancer.
To date, Georg Jensen has successfully raised in excess of $480,000 for the OCRF, giving hope to so many living with ovarian cancer today, as well as for future generations to come.
MEET THE AMBASSADORS
This year, the Georg Jensen OCRF Heart campaign brought together advocates, researchers and women living with ovarian cancer to join the fight against ovarian cancer.
MELISSA LEONG
TV HOST & FOOD CRITIC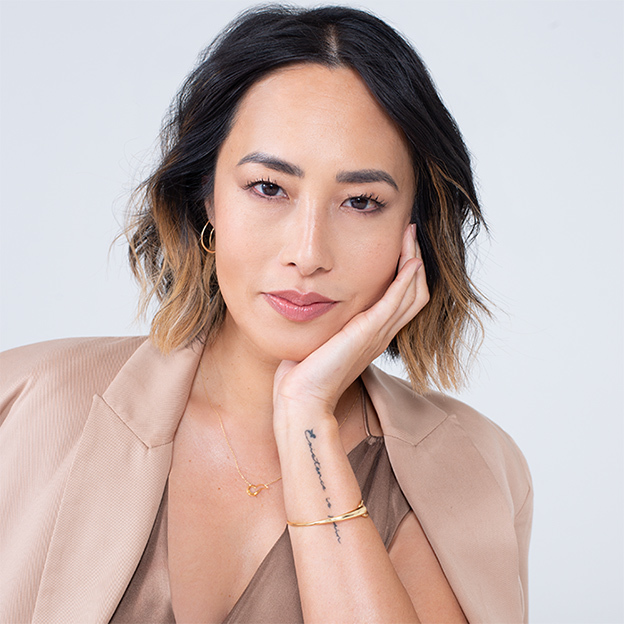 "Why should we care?
Because this affects all of us,
not just those of us with ovaries"
Melissa is extremely passionate about the cause and believes there is a real chance that we can save women's lives through the funding of critical ovarian cancer research.
MARIA THATTIL
MODEL & ACTIVIST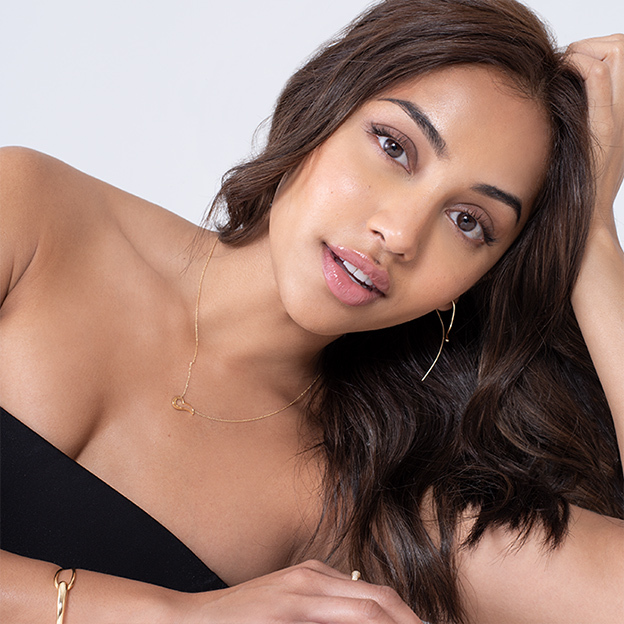 "It hasn't changed since three generations ago, when my grandma lost her mum. She was orphaned at 16 because of it"
Having recently discovered that her great-grandmother passed away with ovarian cancer, Maria is disappointed to learn there has been no further improvements to the detection or treatment for ovarian cancer since her great-grandmother's time. This is simply not acceptable.
RACHAEL FINCH
MODEL & ENTREPRENEUR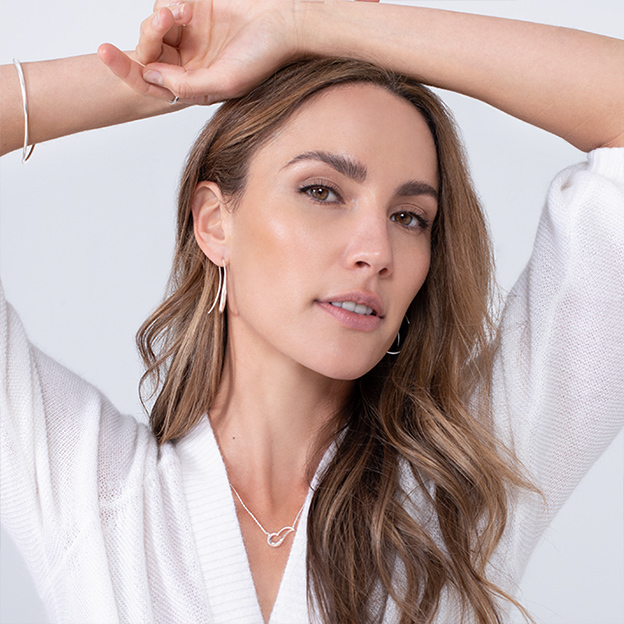 "If we had an early detection test, it could save the lives of more than 8,000 Australian women over a decade"
Rachael is shocked at the alarming statistics of ovarian cancer and strongly believes that there is hope for future generations of girls and women, with the discovery of an early detection test.
DR SHABNAM GUJADHUR
OVARIAN CANCER PATIENT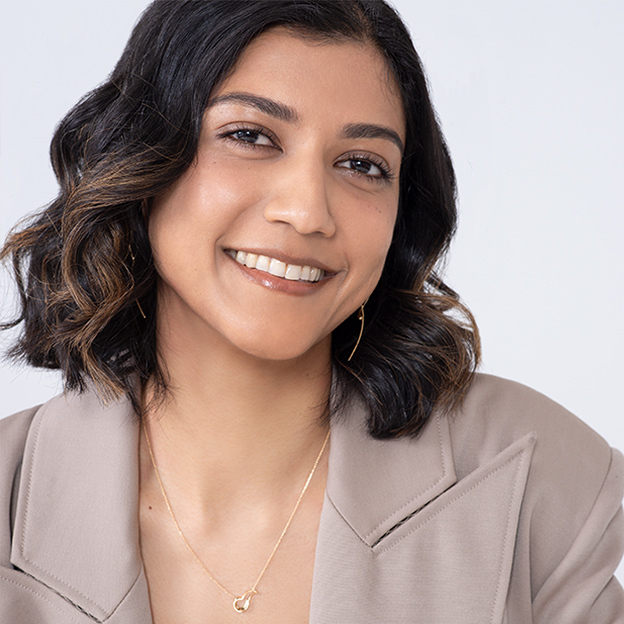 "A week after my 30th birthday in February 2022, I was diagnosed with ovarian cancer"
It took weeks for Dr Shabnam to get a proper histopathology report and a final diagnosis, and so far, she has undergone two surgeries. Being a doctor herself, Dr Shabnam understands the complexities of ovarian cancer and is stressing the importance for more research on ovarian cancer.
ISABELLA MOORE
PHD STUDENT, UNIVERSITY OF NEWCASTLE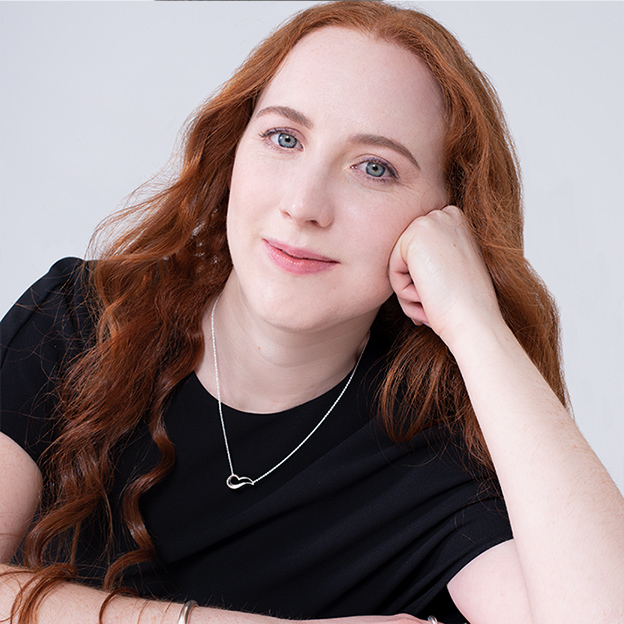 "More funding equals more women surviving ovarian cancer"
Isabella's current research focuses on finding new, more effective treatments for ovarian cancer, particularly for patients with late-stage disease and drug resistance who have limited treatment options.
VARSHINI D. VENKATA
PHD STUDENT, UNIVERSITY OF NEWCASTLE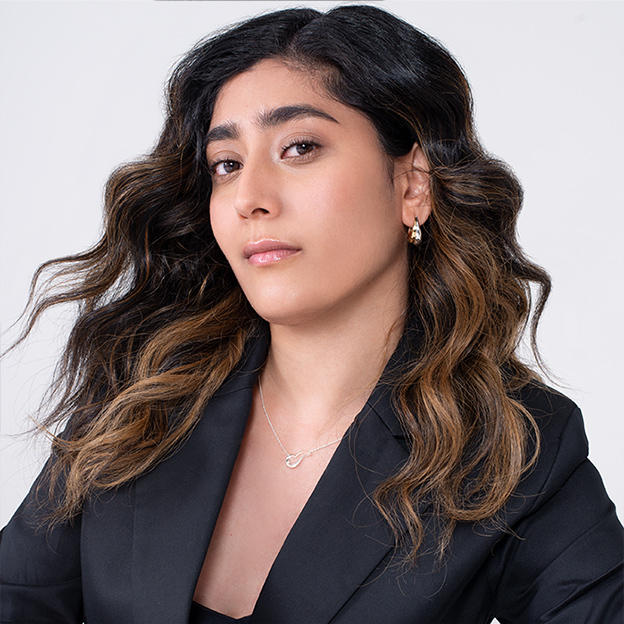 "More funding equals more researchers like me making life-saving discoveries in early-detection"
Varshini's current research focuses on understanding the early stages of ovarian cancer by working to establish human and models of the female reproductive tract to investigate the development of ovarian cancer.
Be part of the change today and purchase your Georg Jensen OCRF Heart Pendant