A Gift of Jewellery
Elegantly classic or boldly contemporary, Georg Jensen's rings, bracelets, earrings and necklaces are each exquisite pieces of Scandinavian design with an allure that will last a lifetime - from grand gestures of extravagant luxury to a small but meaningful gesture of love.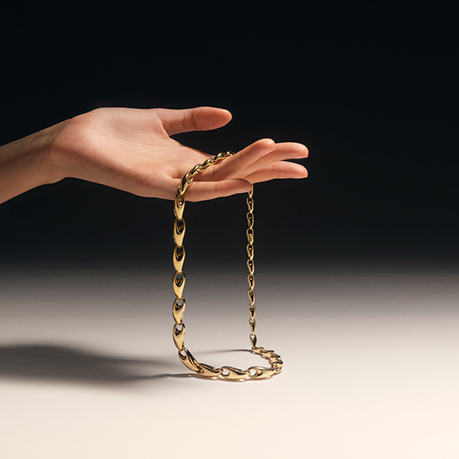 Gold jewellery
The allure of gold has a truly timeless quality, which makes gold jewellery the perfect gift to place under the tree.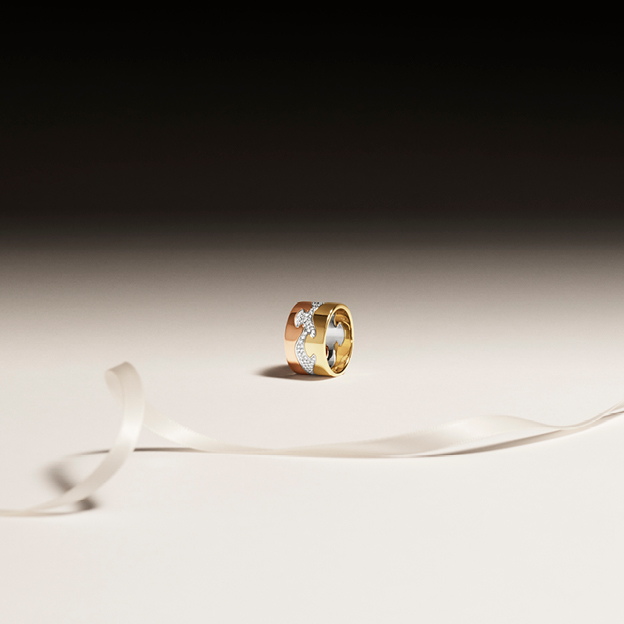 Diamond Jewellery
Diamond jewellery is always a sophisticated and elegant choice and make gifts that will be worn and loved forever.
18 kt. yellow gold, 18 kt. white gold, 18 kt. rose gold, Diamonds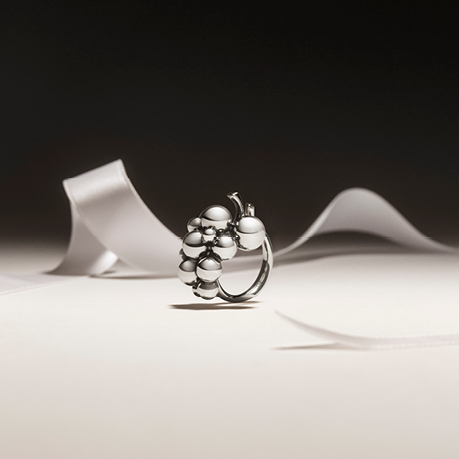 Silver Jewellery
Say it with silver. Silver earrings, bracelets, necklaces and rings sure are timeless gifts for every women.
Christmas Gifts of Love For Her
Whether it's your wife, mother, daughter or sister, show her how much you care by choosing something really special as a Christmas gift. Georg Jensen has a heritage of superb quality and sophisticated Scandinavian design that brings an additional element of consideration to a gift that, for sure, will be cherished for the rest of her life.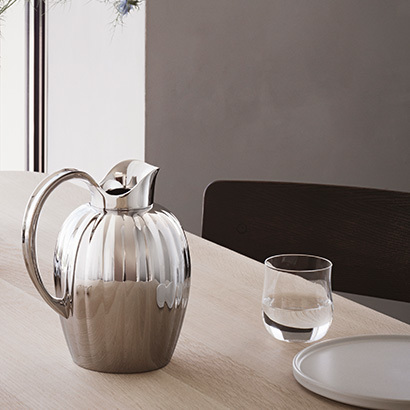 The Bernadotte collection
The designs from the Bernadotte collection makes the perfect timeless gift for her! Explore the classic designs and the newly added pieces.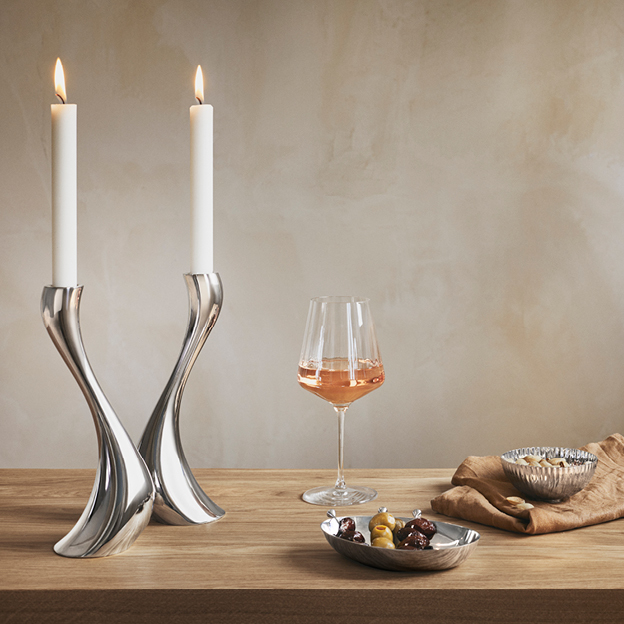 The Cobra collection
Gift her a piece of Scandinavian design from the popular Cobra collection of home décor - the perfect gift for the woman who has everything!