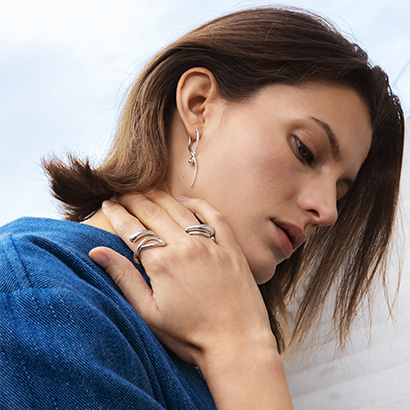 jewellery

Mercy

Each piece from the Mercy collection complements the human form while adding a unique touch to any style.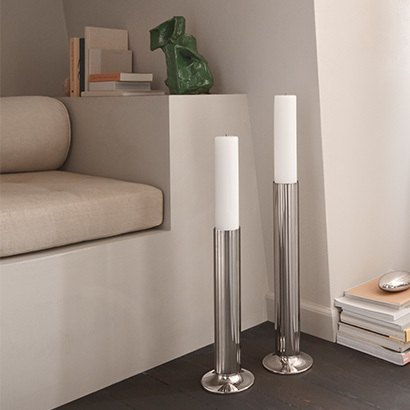 home decor

Candle Holders

This season, create a stunning atmosphere with distinctive candle holders that will turn any room into a warm and pleasant setting.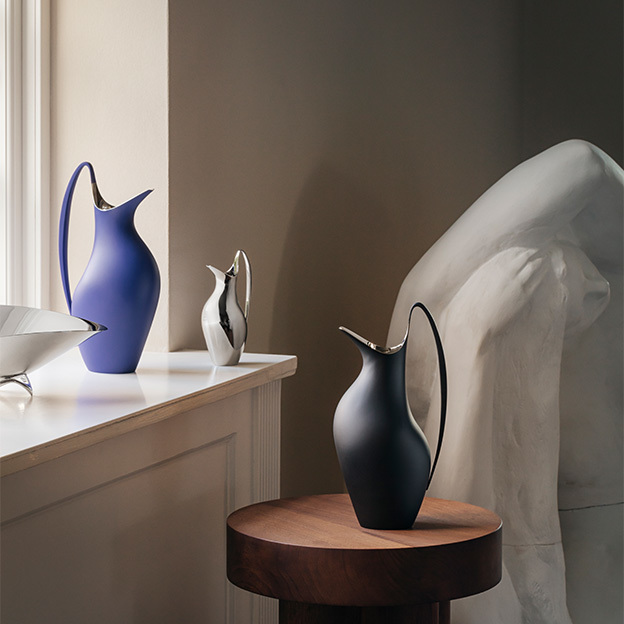 home decor

Hygge your Home

We spend more time at home in winter, and it's the perfect time of the year to create a cosy and welcoming environment. Hygge in Danish means creating a feeling of comfort and well-being, and it all starts with your home.
Explore endless combinations of interlocking shapes, allowing you to design pieces that tell your narrative. Let Fusion symbolise your love story by mixing the elements uniquely.
Gifting is one of life's great pleasures. Explore our world of unique Scandinavian gift ideas and find the perfect gift whether celebrating a special occasion or simply saying I love you.