Live the season. Feel the magic.
Unwrap the holidays with design that brings magic to life.
Let the magic of season come to life with iconic design that sets the scene and creates magical moments.
Each gathering around a beautifully set table, each celebration with loved ones and each gift unwrapped will turn into wonderful memories to treasure for life.
This season, feel the magic with Georg Jensen.
The Icons
Unique, timeless, magical.
Discover the designs that are uniquely Georg Jensen. Timeless pieces that capture the magic of the season and make for gifts to treasure for life.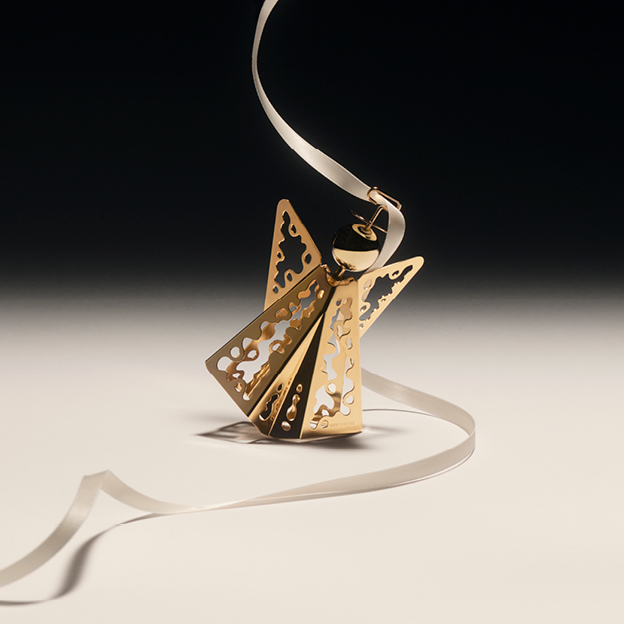 The Christmas Collectibles
A 2022 special, this year's Christmas Collectibles celebrate the return of the season's most beloved traditions. Stunning ornaments that bring the magic of the season to life.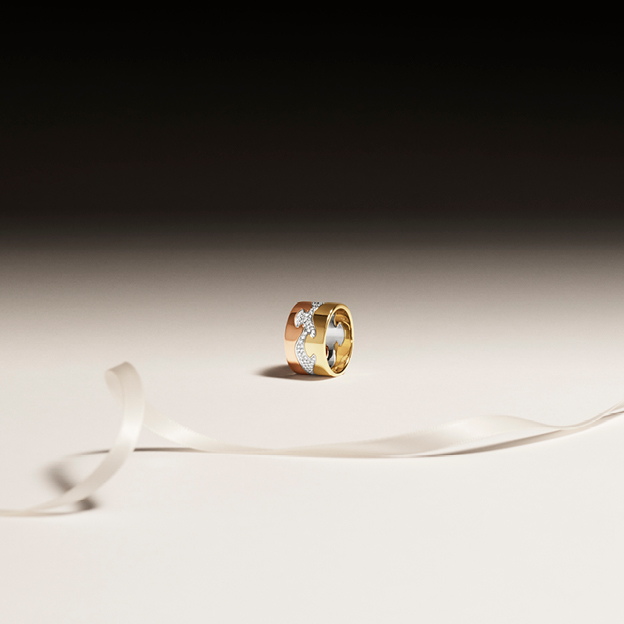 The Fusion Collection
Wear the magic with a jewellery icon that stands the test of time. Discover the Fusion collection of stackable rings and accessories, based on Nina Koppel's famous design.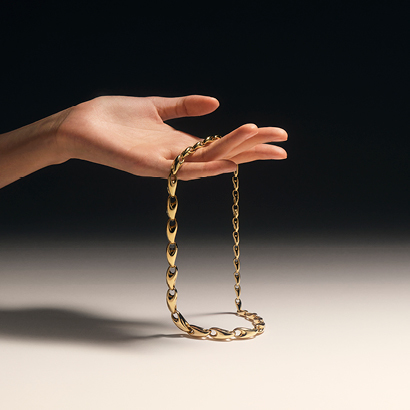 The Reflect Collection
A series of striking bracelets, necklaces, bangles and earrings for men and women crafted exclusively in sterling silver and 18 karat recycled gold.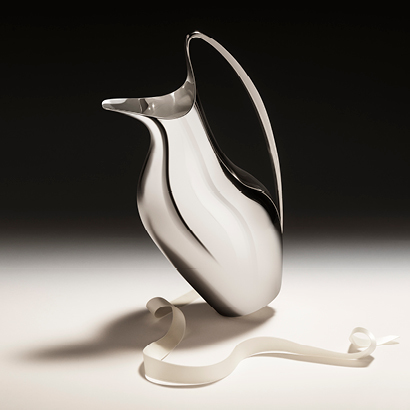 The Koppel Collection
From wall clocks and vases to candle holders and bowls, Koppel's collection epitomises timeless Scandinavian design.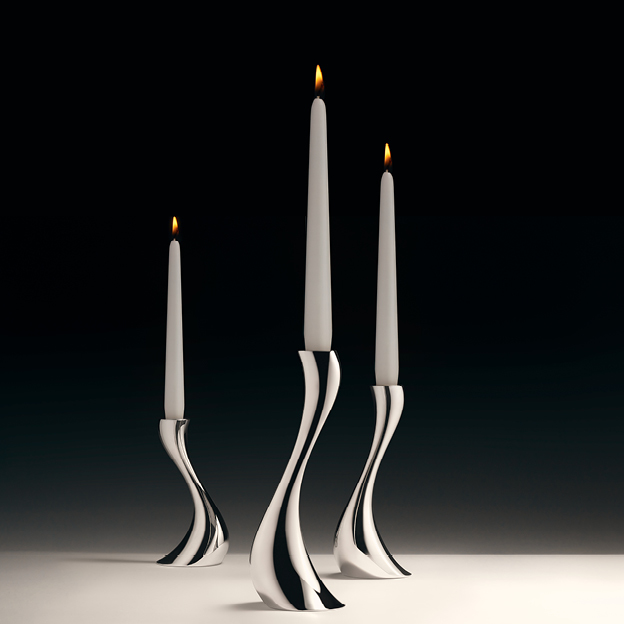 The Cobra Collection
Set a magical scene this season with a signature Georg Jensen design. Cobra's characteristic wavy design has given way to a collection of striking candleholders, tableware and beautiful home objects.
The season of magic
We unpack the wonders of the season, where timeless design brings magic to every celebration and elevates every space.