Fusion Collection
FUSION 2piece Ring
18 kt. white gold, Diamonds
Products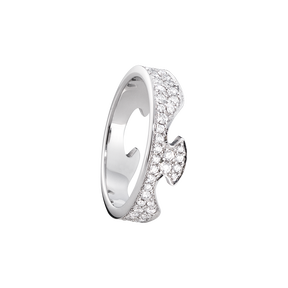 18 kt. white gold, Diamonds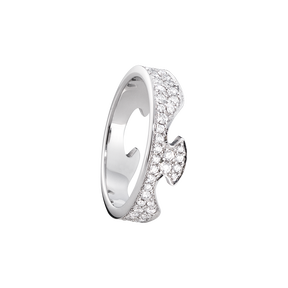 18 kt. white gold, Diamonds
Complimentary gift wrapping

What appears at first to be a single band of 18 karat white gold, pavé-set with white diamonds is seen, on closer inspection, to be created by two separate rings fitting seamlessly together, perhaps depicting true, everlasting love. But the story need not end here. Fusion's system of interlocking rings mean that you can add a third element in the form of a centre ring that interlinks perfectly with the original two, allowing an extra layer of symbolism. Beautiful, stylish and meaningful - Fusion is the language of love.
Designed by Danish-born Nina Koppel, the Fusion collection is unique in as much as the wearer is an integral part of the creative process. The pieces work beautifully alone but also join with others to create unique and emotionally powerful narratives.
This two piece Fusion ring is beautifully crafted from 18 karat white gold and pavé set with between 0.66 and 0.99 carats of brilliant cut diamonds (depending on ring size). The Fusion rings consist of both end and centre rings that can be combined in infinite ways. This ring combination is created by two end rings - the precision of the design enables the perfect union of the two pieces to create your unique ring.
Read more
Product details
Shipping and returns
Size and fit
Specifications
Item number:

Fusion-20000331-20000331

Materials:

18 kt. white gold

Stones:

Diamonds
Brilliant cut diamonds, 0.66-0.99 ct

Measurements:

W: 8 mm.

Design year:

2000

Collection:

Fusion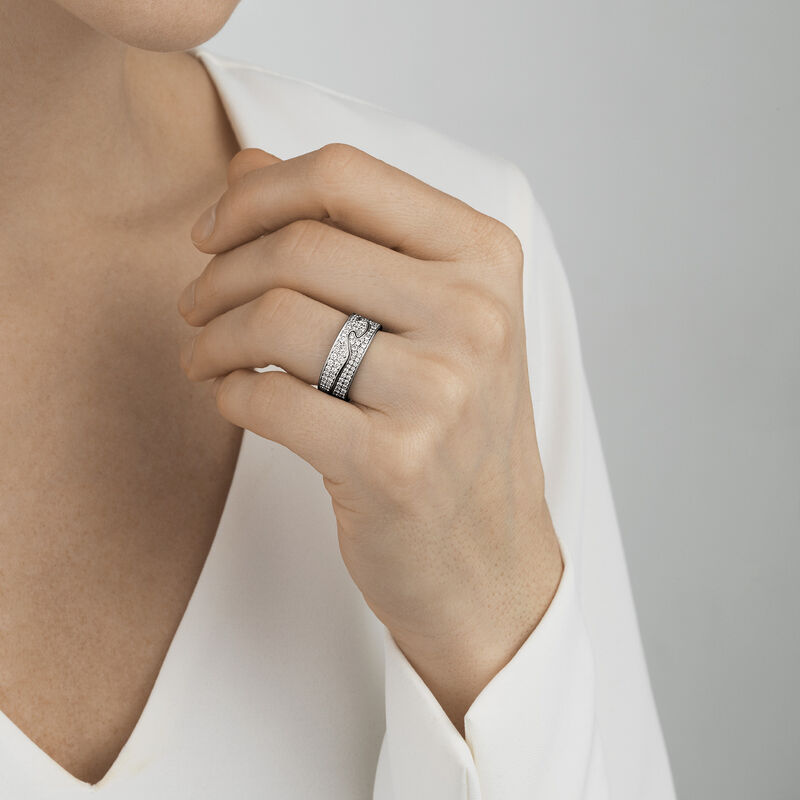 Ring size guide
FUSION 2piece Ring
18 kt. white gold, Diamonds
Size and fit
Fits true to size. If you intend to add a center ring at a later time, please consider choosing 1 size up.
Size and fit
Fits true to size. If you intend to add a center ring at a later time, please consider choosing 1 size up.
To measure your ring size at home, you will need:
A slim strip of paper, approximately 10 cm long
A pen or marker
Measuring tape or a ruler
Step 1
Wrap the strip of paper around the base of the finger you intend to wear the ring on. It should feel snug, but comfortable enough to fit over your knuckle.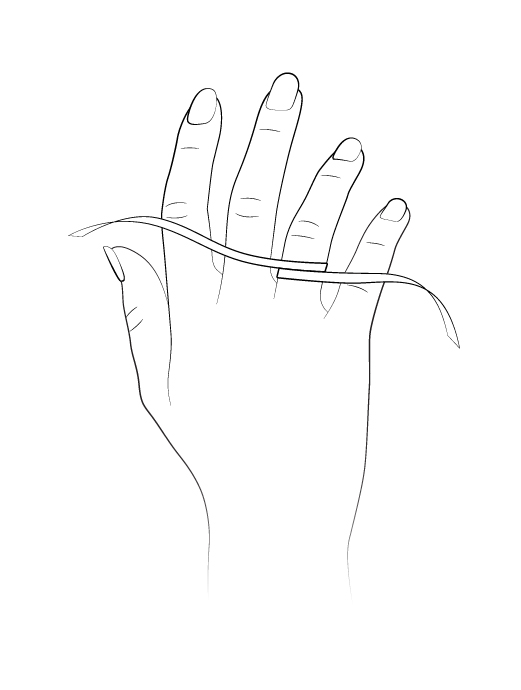 Step 2
Mark where the two ends of the paper strip meets.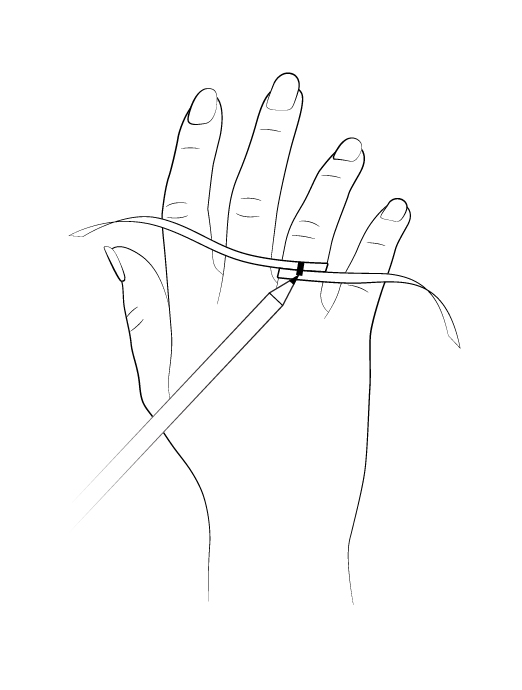 Step 3
Place the strip of paper on a flat surface and measure the length between the two points in centimeters. Once you know the measurement of your finger, you can use the conversion chart to find the right size.