HENNING KOPPEL hurricane set, 3 pcs
Mirror polished stainless steel, Frosted glass
Products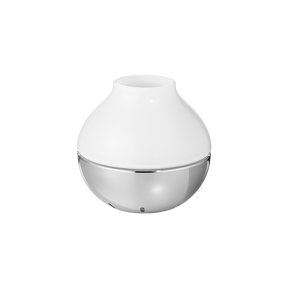 Mirror polished stainless steel, Frosted glass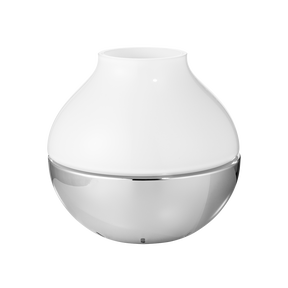 Mirror polished stainless steel, Frosted glass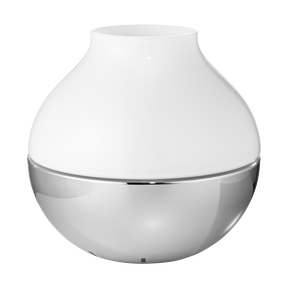 Mirror polished stainless steel, Frosted glass
Notify me
Notify me when this item is in stock online
We will send you an e-mail when it is in stock online.
Complimentary gift wrapping

The legendary Henning Koppel's work is synonymous with both the heritage of Georg Jensen and indeed with Danish design itself. Working endlessly in his pursuit of reconciling form and function, Koppel was obsessed with creating everyday objects that were beautiful without sacrificing practicality. His work has stood the test of time and continues to be a source of inspiration to new generations of designers. Most recently the Georg Jensen design team have taken original Koppel designs and reworked them to new variations of his iconic pieces. Original Koppel watercolour sketches from the archive have inspired and introduced a new colour palette of black, steel and shades of blue.
Read more
Product details
Shipping and returns
Specifications
Item number:

HENNING-KOPPEL-hurricane-set-10009646-10009647-10009648

Materials:

Mirror polished stainless steel, Frosted glass