Homeware Collections
Step into the world of beautiful Scandinavian home decor with collections like Bloom, Cobra and Henning Koppel. Shop new additions as they arrive!
Stories
Learn more about our products, collections, designers, craftmanship and other stories from the Georg Jensen world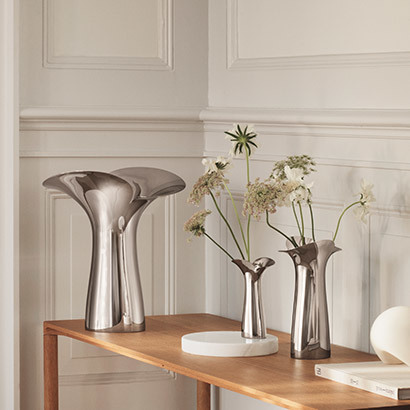 Collection
the Bloom collection 
Danish-born designer Helle Damkjær revels in the craft and artistry of her work. Each product is initially created by hand in clay to ensure that the shape is exactly as it should be. This gives a particular warmth to every piece and the Bloom collection is a case in point, with its soft organic forms being some of Georg Jensen's most loved.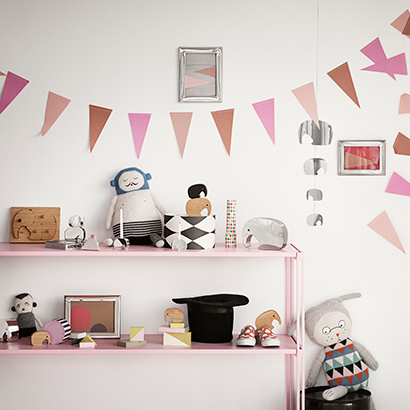 inspiration
For Children
You are never too young to enjoy great style! Georg Jensen's quirky elephant adds a touch of whimsical humor to a child's room whilst picture frames capture childhood's special memories.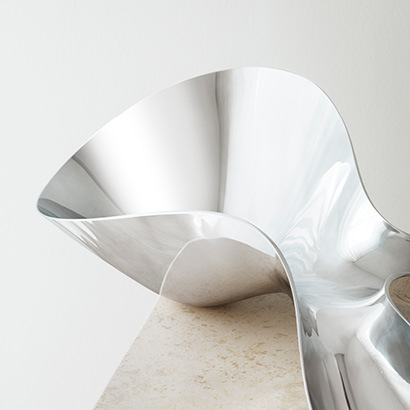 icons
A masterpiece in the making
The 1041, a ternary form that showcased Henning Koppel's love for organic curves, was created in 1954 for an exhibition celebrating Georg Jensen's 50th anniversary. However, Koppel, whose uncompromising sense of quality left him unsatisfied with the finished result, destroyed the piece after completion. More than a half-century after first being designed, the original Henning Koppel silver treasure finally came back to life.