Inspired from the archives of Georg Jensen, discover the 2023 limited edition pieces.
Subscribe and receive access to our exclusive holiday offers.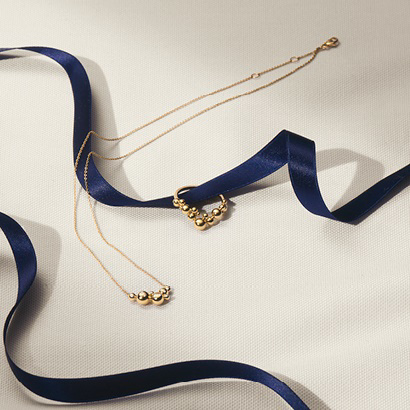 Gifting
Gift Ideas
Gifting is one of life's great pleasures. Explore our world of unique Scandinavian gift ideas; there truly is something for every taste.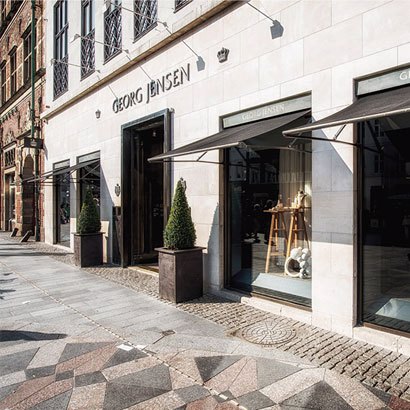 Virtual Shopping
Shop with Confidence
No matter where you are, shop in confidence by connecting with our jewelry and silverware specialist, live from our New York showroom.
The allure of gold has a truly timeless quality. Exquisitely crafted in 18kt. gold, these pieces make gifts that will be loved forever.
Say it with silver. Discover our beautifully crafted earrings, bracelets, necklaces, and rings here.