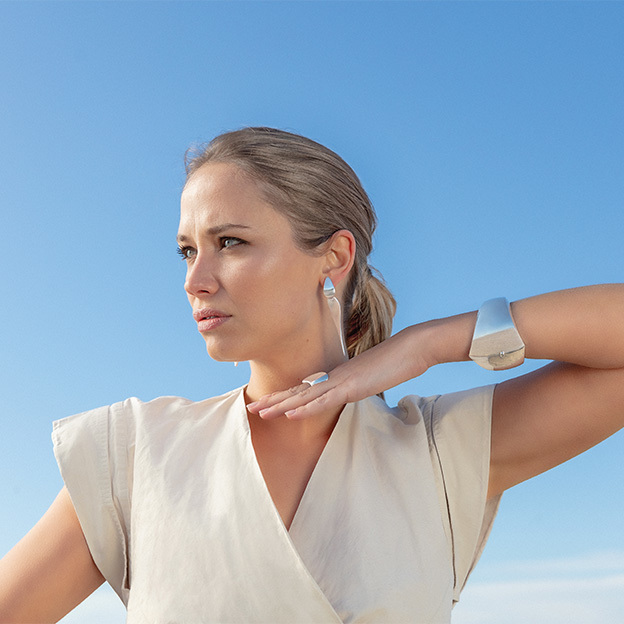 2021 Nanna ditzel
Capsule Collection
Nanna Ditzel was the first ever female designer to work with Georg Jensen, and the relaunch of the Capsule collection shows her legacy of bold silver designs executed with a modern expression of lightness. Available through December 31, 2021 only.
Inspired by Georg Jensen's original designs, this annual edition embodies a distinctive vintage look that brings Art Nouveau back to life.
Curve bangles, earrings, pendants and rings combine striking Scandinavian design with expert craftsmanship.