Personal Styling Sessions
Welcome to our all new, virtual shopping platform. Connect virtually with our jewelry and silverware specialist regardless of where you are located in North America.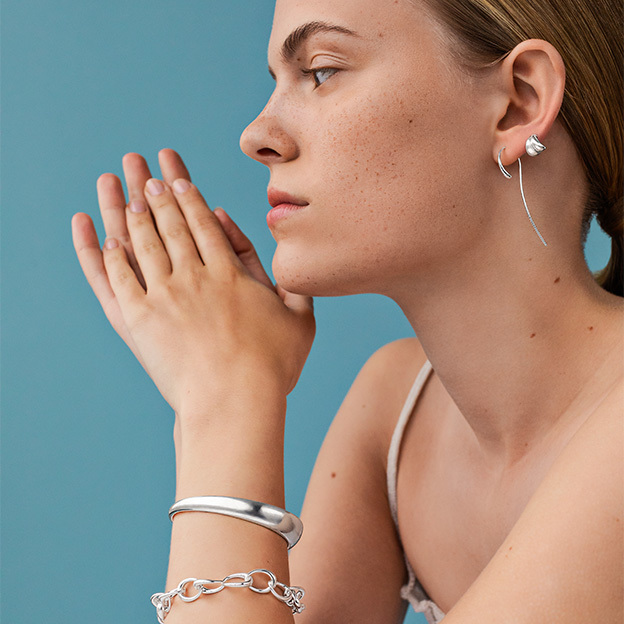 Shop with Confidence
We are bringing our specialist to you! No matter where you are, shop in confidence by connecting with our jewelry and silverware specialist, live from our New York showroom.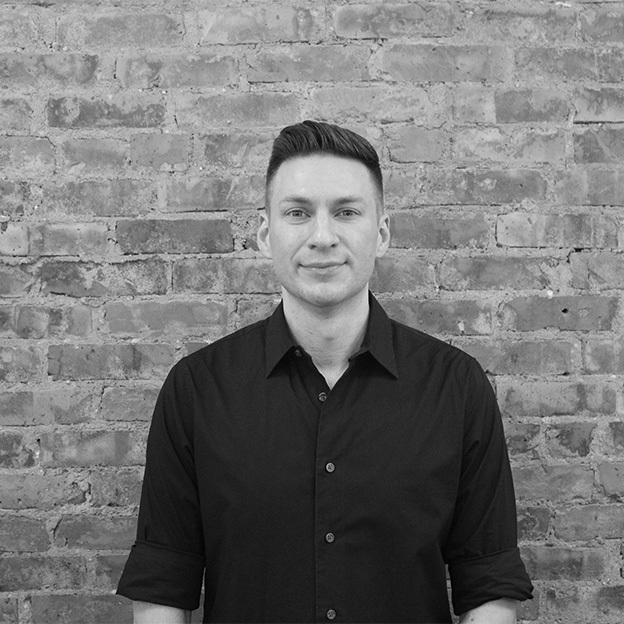 Meet Your Specialist
Jared Nelson joined Georg Jensen in 2007 and fell in love particularly with the history and heritage of the silver pieces. He has spent the last fourteen years honing his expertise in their creation, design, and unique qualities. Jared's approach combines a deep love for the story behind each piece with an artisan's appreciation for the techniques required to achieve that story's perfect expression.
"Jared can speak to the process of setting precious gemstones to existing designs, bringing back pieces from Georg Jensen's extensive archives, or even creating a brand new design for a unique order."
Ready to Shop Virtually?
Click the chat icon in the bottom right corner to the started.