Motion begins
As the daylight begins to wane, the feeling of clarity and conviction arise. Helping us to find focus and direction in life. Standing proud and tall, wearing exciting new favorite jewelry pieces that lift the whole experience, makes the moment feel even grander and significant. Refine your energy and let the invigorating radiance of the Moonlight Grapes collection elevate the afternoon. You are ready to finish the day and look confident towards the evening.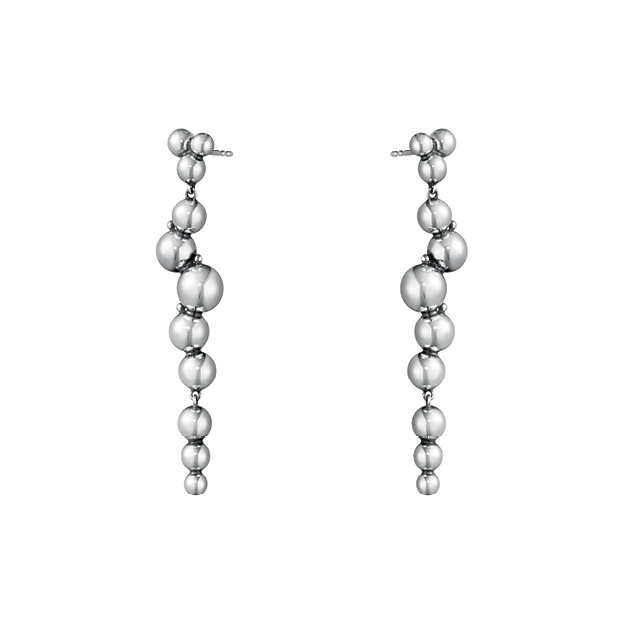 Volume of confidence
Bold and modern, the Moonlight Grape ring, crafted from sterling silver with an oxidised finish, creates a striking piece of jewelry that speak volumes about the confidence and conscious style of the wearer. The contemporary, yet glamorous design, defines your moment and follow your lead.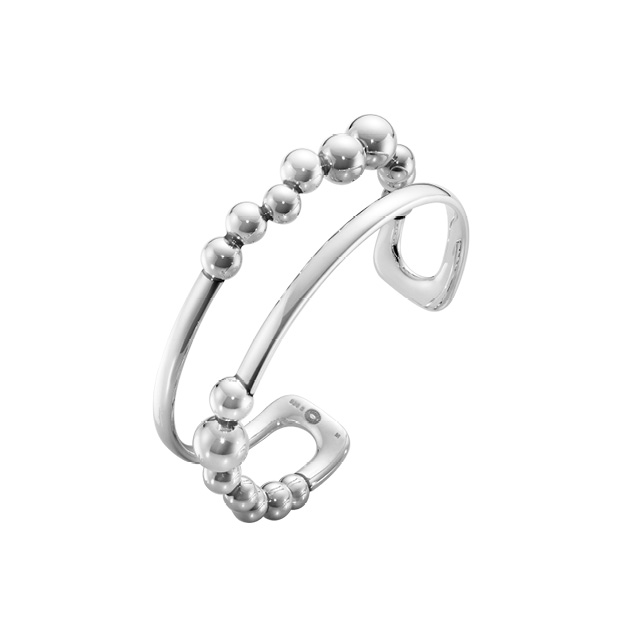 A sense of movement
As abstract clusters of movable grapes, the sculptural earrings are masterfully crafted in sterling silver with an oxidised finish to emphasise the shape of the jewelry pieces. Sophisticated worn elegantly alone, or as part of your contemporary, new look with other Moonlight Grapes favorites.
Explore a refreshing moment
Going out has taken on a whole new meaning. As we yearned for the attention of others, we came to learn how important it is to be around people, to venture out and about in the evening, shining in the eyes of nobody and everybody. How wonderful it is to get recharged; we understand that more than ever now. Explore a refreshing moment of how this can feel in new Moonlight Grapes jewelry pieces.