Inhale. Exhale
Adding some calm time into our already hectic everyday lives can seem challenging. By prioritising to find those moments of calm, it can do wonders for our mindsets and is often needed to savour the now, if only for a minute. Take a moment; inhale, exhale and let us value life, keeping our everyday moments as gems. Allow yourself to find peace amidst the noise, centre yourself, and let your favorite Moonlight Grapes jewelry bring you tranquillity and grace, as the day propels you forward.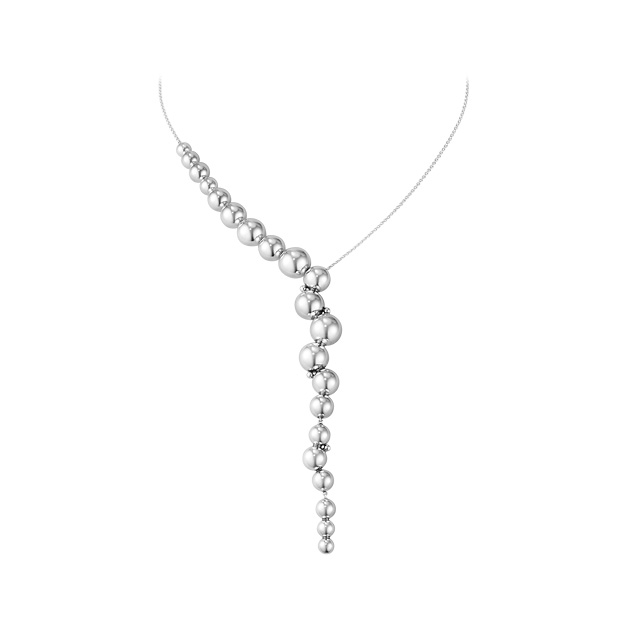 Inspire serenity
A calm sense of fluidity defines this elegant oxidised sterling silver necklace that gently follows the neckline, almost like a natural growing vine, before finishing in a cluster of grapes. The comfortable fit inspires serenity and relaxation while gently following your every move.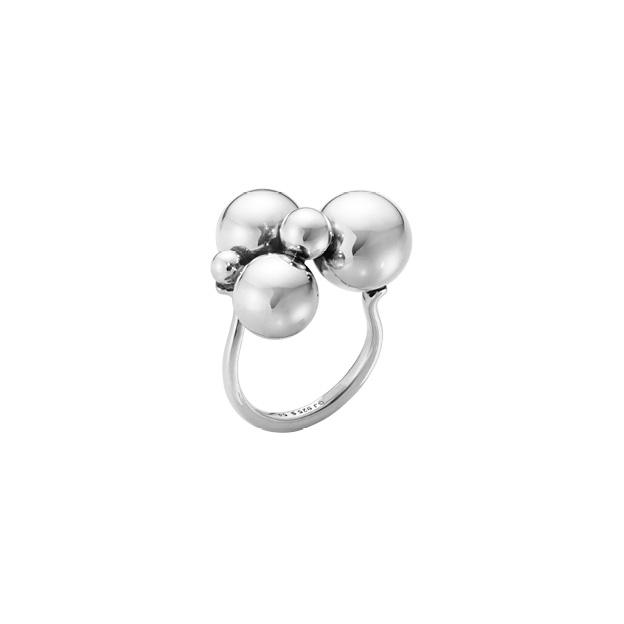 An abstract statement
An exquisite ring that expresses much more than words. A cluster of different sized sterling silver beads, with an oxidised finish for greater depth. Following the natural shape of the finger, while representing an abstract bunch of grapes, making this the perfect subtle statement piece.

Discover a moment of clarity
The precious moments of calm teach us to feel more balanced and convey as small measures of wisdom that enlighten us. Making us more alert every step of the way, when only we remember to recentre ourselves and pay attention. Explore a moment of clarity, connecting with the new Moonlight Grapes jewelry pieces that move with you through the day.