As an affiliate, you can earn money promoting and driving sales for Georg Jensen.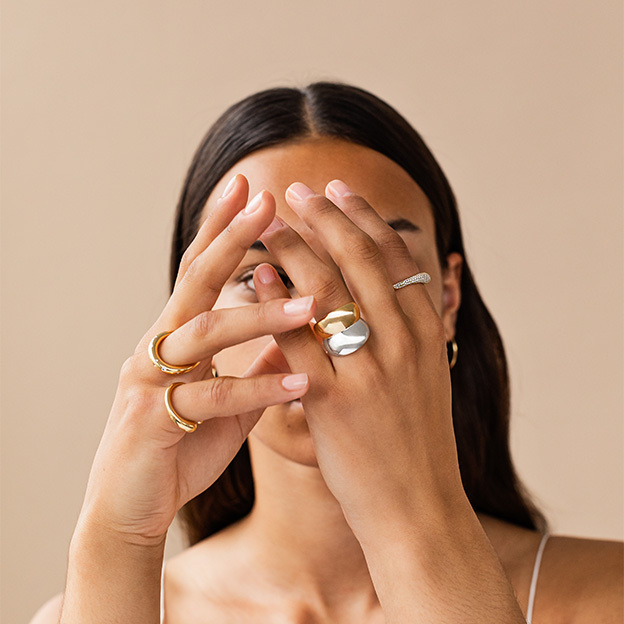 Georg Jensen is a Danish design house renowned for its timeless Scandinavian aesthetics, superior craftsmanship and visionary collaborations with leading artists and designers. Founded in Copenhagen in 1904 by master silversmith Georg Jensen, we create products ranging from jewelry and homeware to silver hollowware and watches.
Commissions start at 10% of all sales generated by the links you place on your website or social media posts.
How does it work?
When you join our Affiliate Program, you will have access to a range of banners and unique tracking links that can be placed within your website, blog, social media posts or email. When a user clicks on one of those links, they will be brought to our website and their activity will be tracked by the Rakuten platform.
For each sale made through your links, a commission will be earned based on your commission level.
How much do I get paid and when?
Commissions start at 10% of sales
All sales you make are tracked for 30 days.
Payments are made monthly net 30 for the previous month.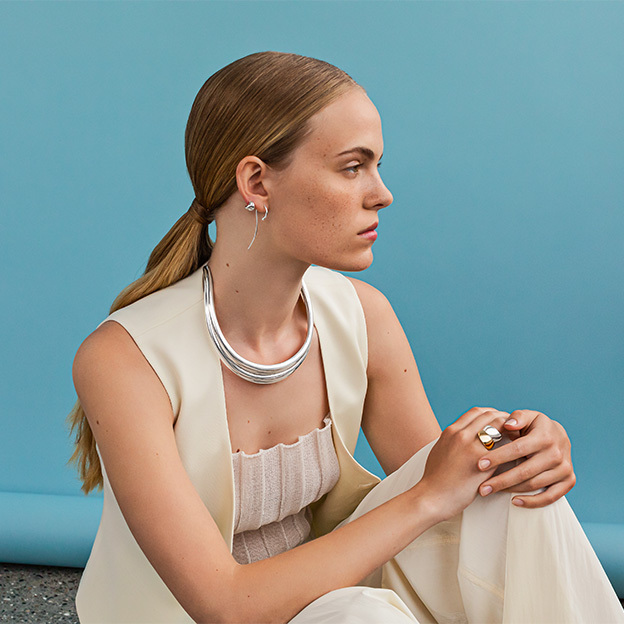 READY TO JOIN?
The Georg Jensen Affiliate Program is managed via the
Rakuten
platform.
Please click here to join now.