Fusion Collection
Customise your Fusion experience
Select the number of rings to fuse
Or start with a best selling combination
Ring size guide
Your Fusion ring
Size and fit
1-2 rings: Fits true to size
3-4 rings: Fits small to size - please choose 1 size larger than normal
Size and fit
1-2 rings: Fits true to size
3-4 rings: Fits small to size - please choose 1 size larger than normal
To measure your ring size at home, you will need:
A slim strip of paper, approximately 10 cm long
A pen or marker
Measuring tape or a ruler
Step 1
Wrap the strip of paper around the base of the finger you intend to wear the ring on. It should feel snug, but comfortable enough to fit over your knuckle.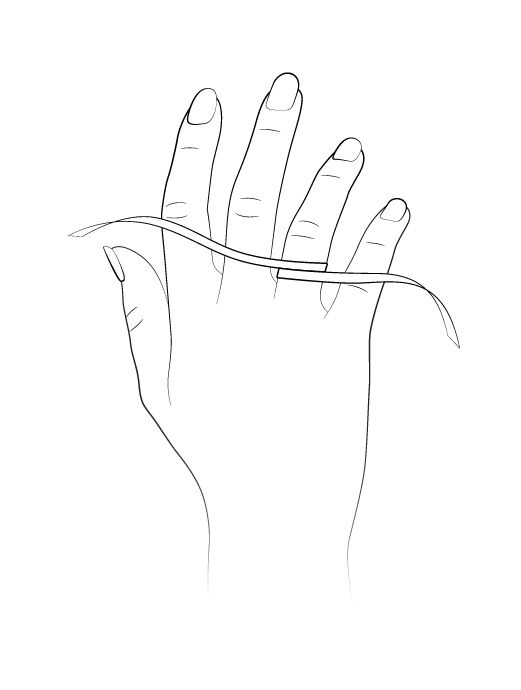 Step 2
Mark where the two ends of the paper strip meets.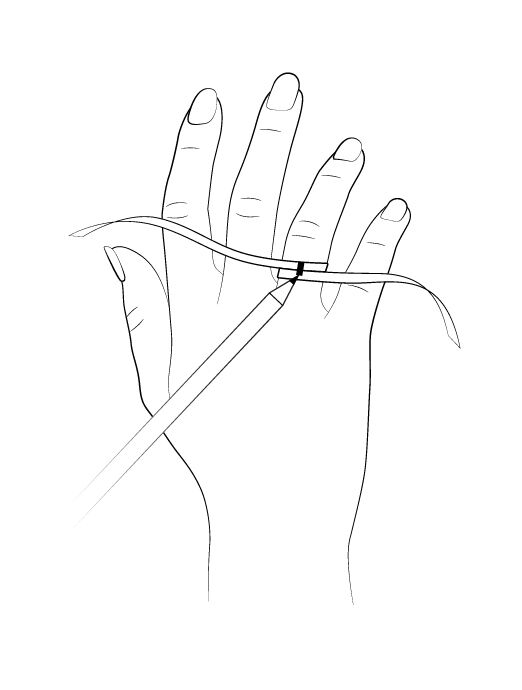 Step 3
Place the strip of paper on a flat surface and measure the length between the two points in centimeters. Once you know the measurement of your finger, you can use the conversion chart to find the right size.