AURORA AND MAGIC Ring set, white gold with brilliant cut diamonds
Promotions
Products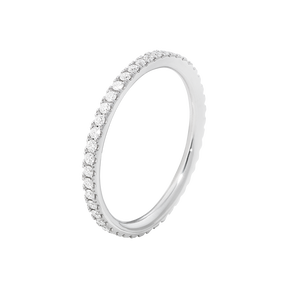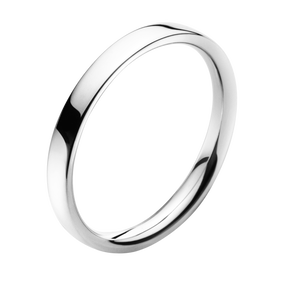 I'm interested in this product
Fill in the fields below and we will inform you where and when this product is available.
Thank you. We will send you information about where and when it is available.
Diamonds reflect light, and colour like brilliant stars in the night sky. An infinite gift of beauty, a diamond is the classic expression of love and romance. Aurora celebrates the special moments in life when only a diamond will do.
Item number: AURORA-MAGIC-RING-SET-3572740-3569820
Materials: 18 kt. white gold
Stones: Diamonds