Dew Drop
DEW DROP Neck Ring Pendant
Sterling Silver, Rock crystal
Products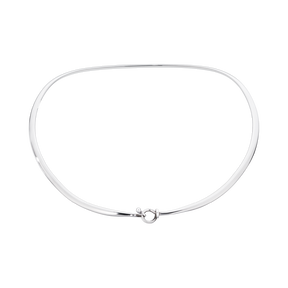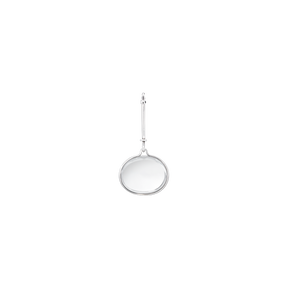 Sterling Silver, Rock crystal
Notify me
Notify me when this item is in stock online
We will send you an e-mail when it is in stock online.
Complimentary gift wrapping

Feminine yet striking, Dew Drop never has to shout to be heard – a quality that is the very essence of elegance. True to revolutionary Vivianna Torun Bülow-Hübe's design ethos, the pieces enhance the wearer and move gracefully with her body yet without overpowering the sensibilities of her style.

Please note, the neck ring is sold separately.
Product details
Shipping and returns
Call +64 800 702 831