SHADES travel set, key ring & travel tag
[Ljava.lang.Object;@14f3209
Shades travel tag and key ring set 10013696-10013573
https://www.georgjensen.com/en-nz/gifts/christmas/shades-travel-set-key-ring-and-travel-tag/Shades+travel+tag+and+key+ring+set+10013696-10013573.html"
Promotions
Products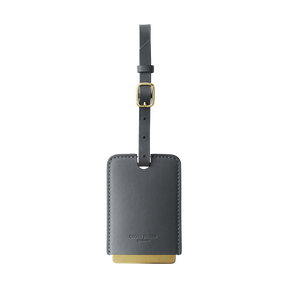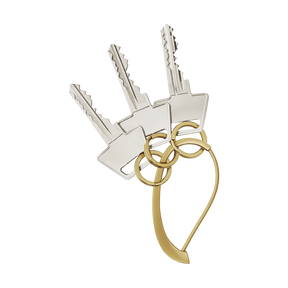 Notify me when this item is in stock online
Thank you.
We will send you an e-mail when it is in stock online.
The Shades travel tag and key rings makes a perfect pair for the world traveler. Made from PVD-plated steel in a warm brass colour and high-quality stitched leather. Helena Rohner's stylish Shades collection for Georg Jensen combinates with different materials and details to bring an understated luxury to everyday accessories. They represent Scandinavian cool whilst having a warmth and elegance that is truly original.
Item number: Shades travel tag and key ring set 10013696-10013573
Materials: Leather and Skin, PVD coated stainless steel